2022 Kia EV6: new pix…
Last Updated: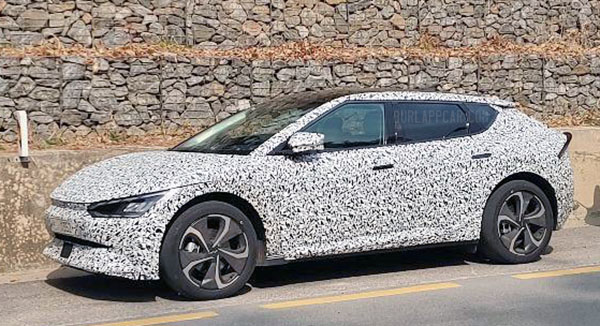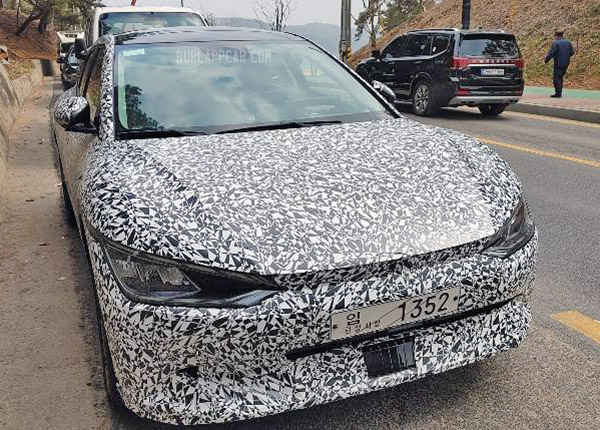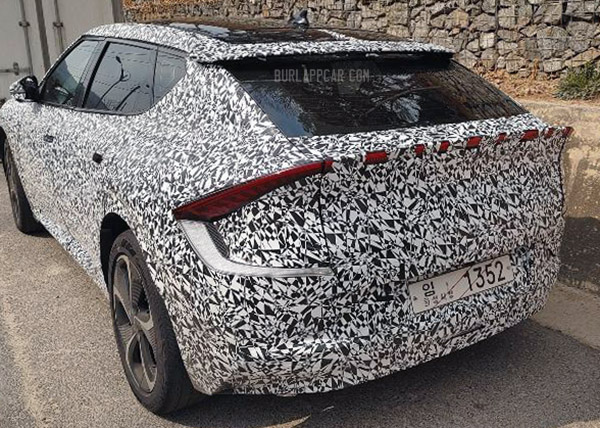 As we know, the new Kia EV6 will be the Kia version of the Hyundai Ioniq5. With a totally different design.
Not sure if it will be priced higher or lower than the Hyundai model. (The Genesis version will be higher for sure)
Hard to say how big it is, or if it is lower than the Ioniq5. But general specs will probably be exactly the same.
(Thanks for a reader for the tip and photos)