2022 Mercedes EQS: a better look outside…
Last Updated: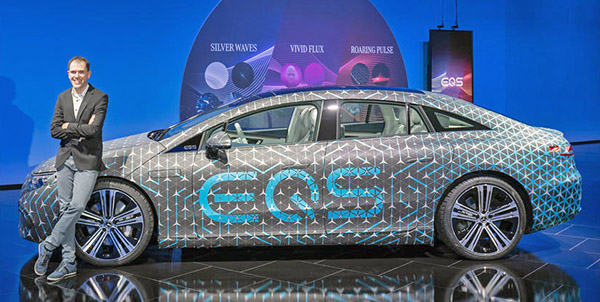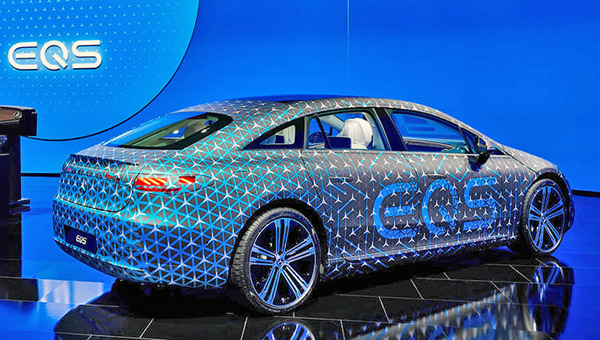 These are probably the last camouflaged photos we will see of the new Mercedes EQS. Next time will be the whole thing.
I really want to like this, but so far, it doesn't really look as upscale, or special as I thought. maybe the final trim elements will work their magic and it will look fantastic?
If this ends up being the same price as a Model S it would be great. But again, I'm afraid of a crazy Mercedes price tag coming up…
No matter how great Mercedes is as a brand, they are playing catch-up here. Not only to Tesla and its Modell S, but also Lucid.
Even though the Air has not been delivered yet, it has been unveiled a while ago with a stunning design, and very long range.
All we know about the EQS is a rumored 435 miles range in the European testing cycle.
Which is great, and very competitive.
Instead of an Electric S-Class, this seems more like an Electric AMG GT 4 door coupe.