2022 Mercedes EQS: a look inside…
Last Updated: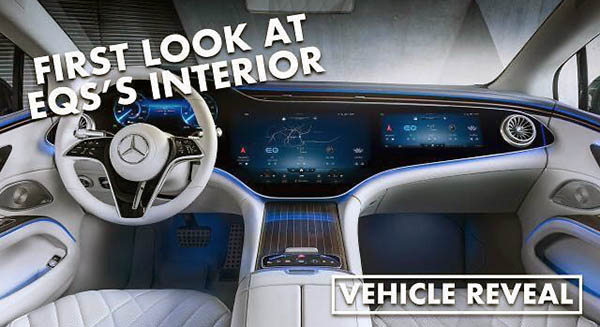 Not sure if this is the real thing or not. But it does match the previous spy shots we have seen.
Overall, this interior looks a lot cleaner than the new S-Class. Or even the new C-Class.
Although all these screens could end up being very distracting, they seem to be positioned fairly low. And could actually be better than most large tablets we see these days.
I wonder how much this will be. In a perfect world, it should be a bit more than the Model S or Lucid Air. Which means a starting price of around $90 000. But, since this is Mercedes, the actual base price could be quite insane…