2023 Lucid Gravity: patent designs…
Last Updated: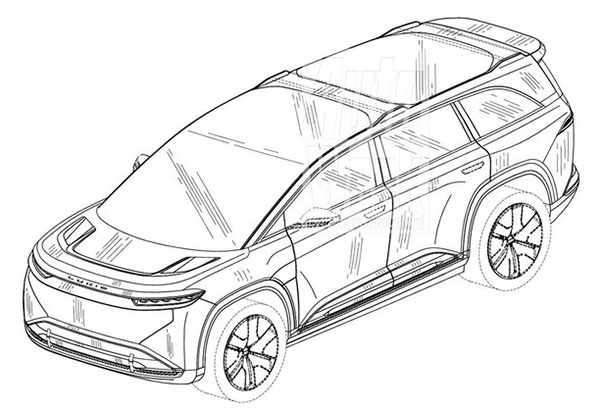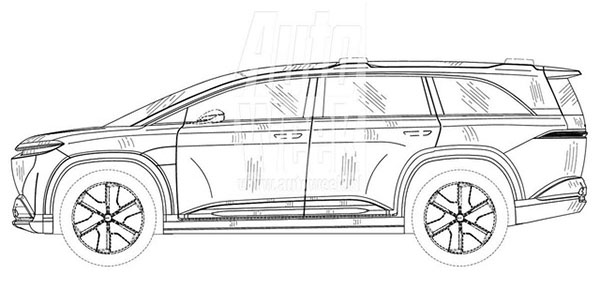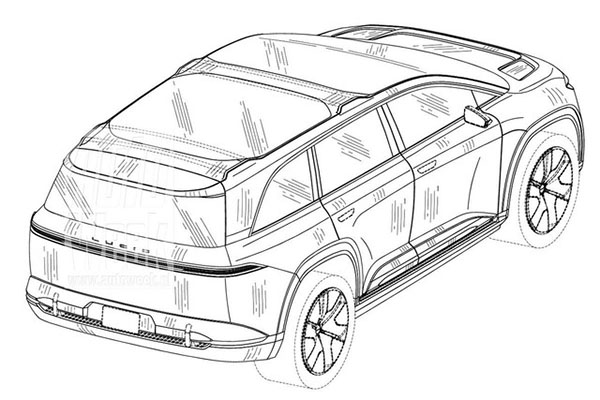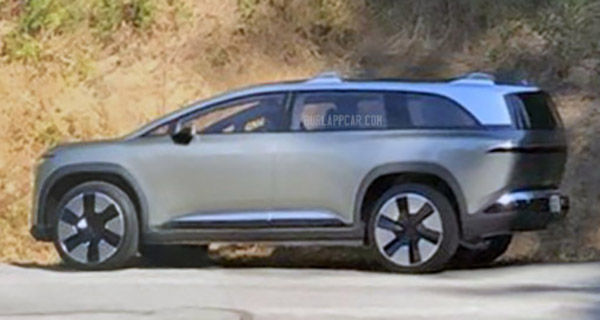 The Gravity will be Lucid's first SUV model, based on the Air sedan.
We saw a few quick shots of it a few months ago when they unveiled the production version of the Air.
And these patent designs show a production design very close to the concept. Except for the taller profile, which makes sense. Since the concept side windows didn't look much taller than the ones in a Camaro.
Otherwise, this appears to be quite a striking design.
Of course, being based on a car that starts at $80 000, this won't be cheap. But I probably will be priced similarly to the $90 000 Tesla Model X.
They could also get quite a few current or previous Model X owners looking for the next cool thing to show their friends.
I know they haven't even delivered the 1st Air sedan yet. But things are looking good and they do seem to be on track.
I also drove many times by their new Beverly Hills dealership. The car looks fantastic in person…