Genesis X Coupe Concept: this is it…
Last Updated: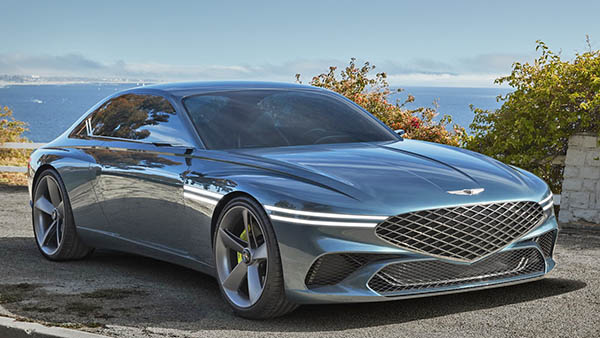 For some reason, I am not a big fan of this new Genesis Coupe Concept…
I mean, I love the idea of a new coupe in our world of SUVs and trucks of any kind. This feels like the rebirth of the old Lexus SC from the '90s.
But the front end is just off. That weird huge Superman grille they insist on using on everything they make doesn't look good here. Sure, it is thinner in an attempt to fit a sportier image. But the point going into the lower grille really looks awkward to me.
The little rear side windows remind me of old Italian cars, which is nice (not sure which one thouyg0
And the interior is very nice and classy. And refreshingly devoided of the "screens everywhere" disease.
I know I should like it…
No matter what, this is a pure concept that will not be produced…