Toyota X-Prologue EV: new teaser…
Last Updated: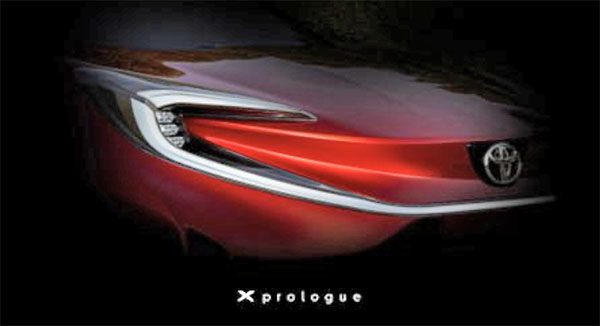 Toyota will finally show us what their first EV will look like. The top photo already shows something that could actually look really nice.
But also, something that is quite different from what we saw last year (Bottom pic)
The new teaser shows a soft and rounded design that is nothing like what they were teasing before. Which is kind of strange. Did they change their minds altogether after releasing these pictures last year?
Toyota is a huge company and even though they are late to the EV game, they should not be underestimated. They will quickly become a major player. I think their main competitor will be VW, not Tesla.
They have a much better quality reputation than VW. And so far, VW.s ID designs are pretty underwhelming. Or even horrible (ID6). If the new EVs from Toyota turned out to be attractive they could crush VW in the marketplace. At least in the US. We will see more in a week.
Now, poor Honda and Mazda are REALLY late to the game…