"Voltswagen": WTF???
Last Updated: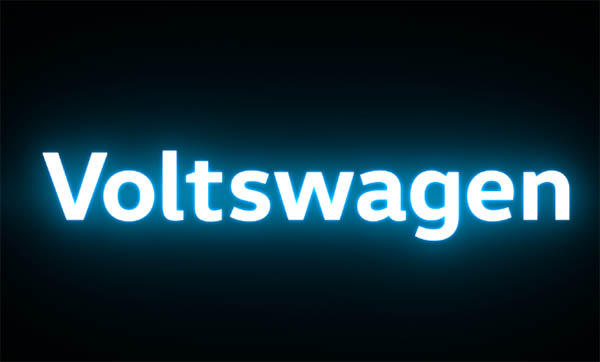 I know right?
It actually took me a while to realize this wasn't a joke. I went directly to the official VW press site to see it was actually real:
-"US name change from Volkswagen of America to Voltswagen of America begins May 2021"
VW has a long history of weird moves in the US. Regarding both products and marketing. (Starting with the "revised US- built" original Golf/Rabbit) But this is by far the weirdest of all. And apparently (and contrary to what I have read on other sites) this is not a new sub-brand. But a new name for the whole US operation of VW.
-"Moving forward, "Voltswagen" will be placed as an exterior badge on all EV models with gas vehicles sporting the VW emblem only. Exterior and interior signage will soon roll out to all Voltswagen properties and dealerships across the US".
This, of course, raises a few questions. Among them:
– Are they out of their mind?
– Do they have that much money to waste?
– Shouldn't they use all that cash to fix the many cars they sold with defects they don't even admit?
– Why US only?
– Does that mean the few ID4s sold with a "Volkswagen" badge are instant classics?
– Should we expect "Auditron" or "BMEV" soon?