2022 Honda Civic sedan: new photos…
Last Updated: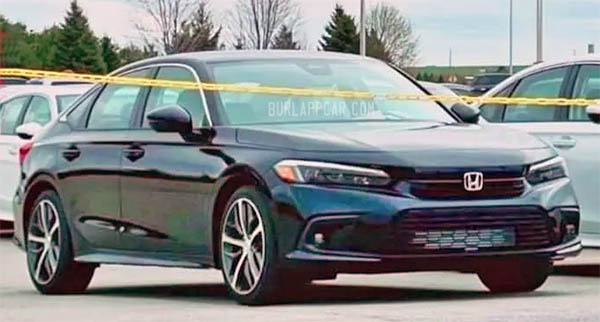 These new pictures of the 2022 Honda Civic actually don't show us more than what we have seen a few weeks ago (
HERE
)
As we have mentioned before, the new generation seems a bit more grown-up. Which usually means a cleaner design. But also less personality.
I am more curious to see how the hatchback will turn out. Since it has been looking pretty good in spy shots and illustrations so far.
So far so… OK?