2022 Kia Niro: new pic…
Last Updated: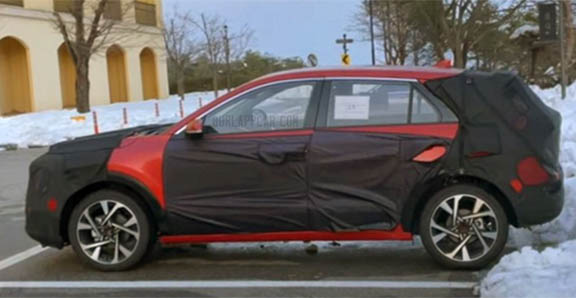 Not much new from these pictures of the redesigned 2022 Kia Niro. From what we can see, the interior could be pretty clean and stylish. It could turn out to be a more modern version of the current, pretty conventional, one. From what I hear, the recipe will be the same and would still include Hybrid and EV versions.
Not sure if any of this will make the Niro more popular than it is now. Which is, not very….