2022/23 Toyota Land Cruiser: next generation…
Last Updated: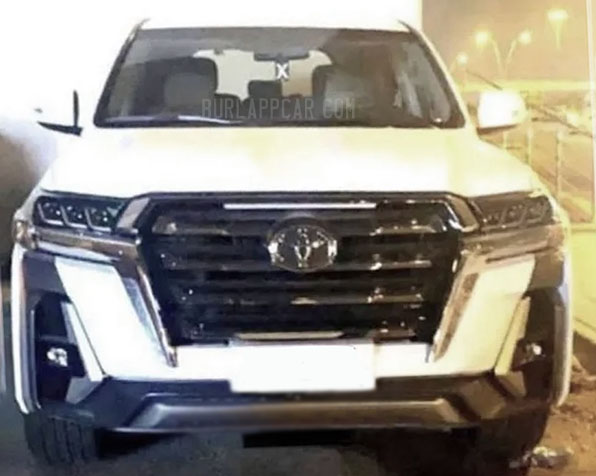 We already know Toyota will not offer the Land Cruiser in the US for 2022. Which means it could come back for 2023. Or maybe only be offered as a Lexus from now on. Who knows…
I had posted a few illustrations of the beast before, (HERE and HERE) but it seems the real thing is even worse. I guess they might be right by not offering this in the US anymore. I just wonder if a Lexus grille will make it better.