2024 Hummer EV SUV: the horror…
Last Updated: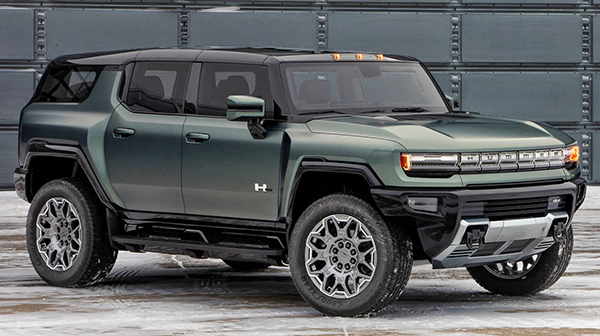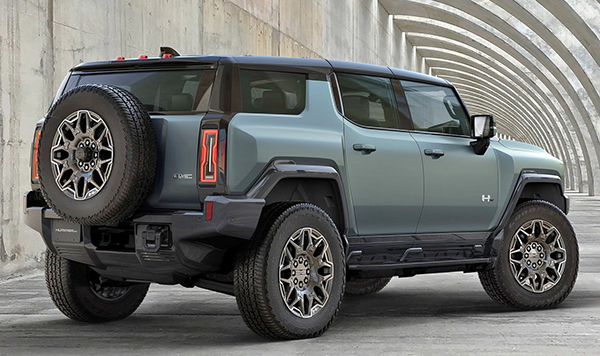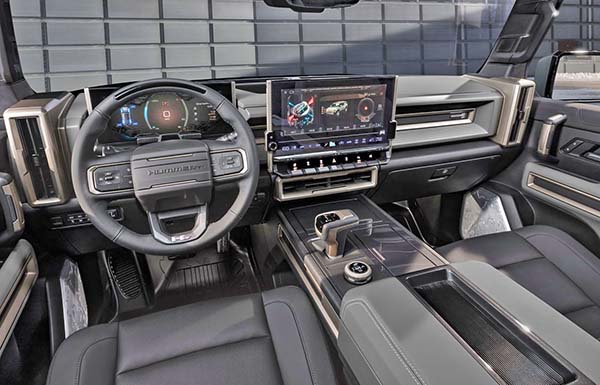 While horrible, I still think this SUV version of the Hummer revival is a tiny bit better looking than the pick-up we saw earlier. (not such an achievement, really)
I just cannot imagine who would ever want to spend so much money on a new Hummer. Besides obnoxious super-rich bro douchebags or members of the Russian mafia.
I mean, just look at that interior "design". This is beyond words…
Besides their stupid and useless 830HP rating, the range is actually not impressive at all. (It's just big and offensive…)
Depending on the versions, you get between 250 and 300 miles. Which is way behind its current and upcoming competition.
Price?
– 80 000. $90 000. $100 000. $105 000 or $110 000.
With either 2 or 3 motors.
The top versions will come out first, in early 2023. And the cheaper ones in the spring of 2024.
This means we are talking about an $80 000 electric SUV (to start) with 250 miles of range available in over 2 years! Or 300 miles if you spend over $90 000.
This will be competing with the Tesla Model S. But also newcomers like Rivian, and even the new Lucid SUV. All will have a better electric range. A vastly more tasteful design and personality. And a new brand image that is miles ahead of a Hummer.
Don't get me wrong, I applaud GM for pushing EVs. But a 250/300 miles obnoxious $100 000 Truck is so far, way off the mark.
I guess this is the same age-old recepe as selling super overpriced full-sized SUVs…