Revised Ford Escort: all-new interior…
Last Updated: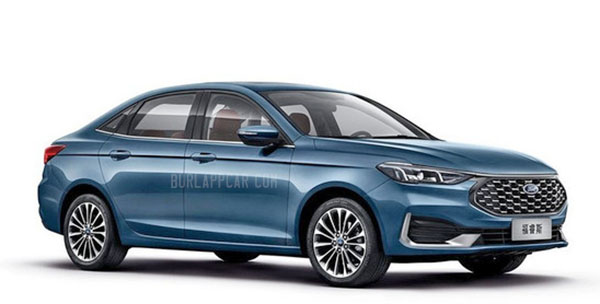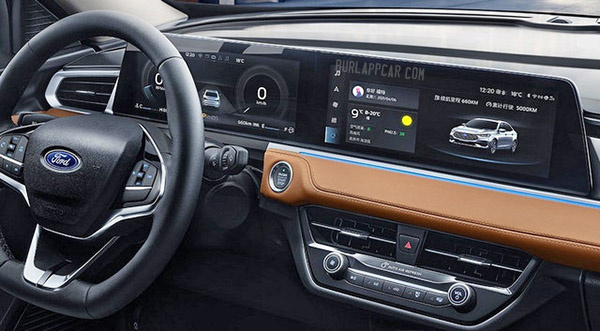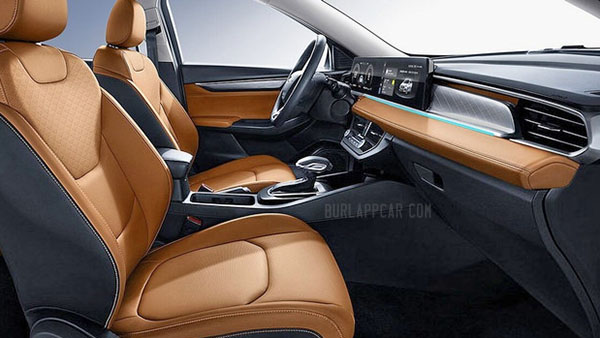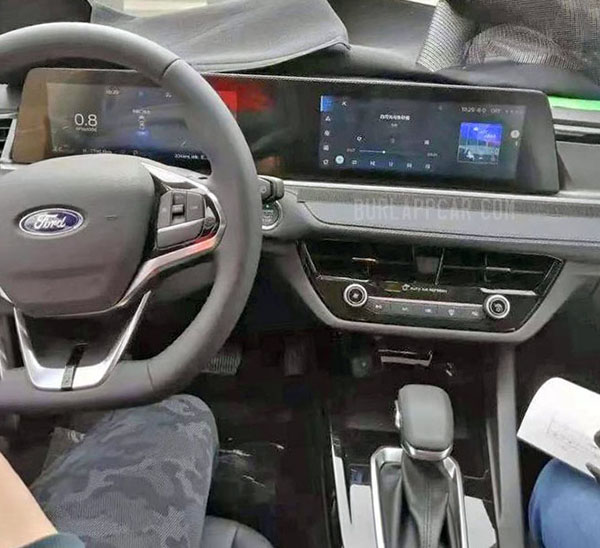 While the Chinese market Ford Escort is mostly getting a new face outside, its interior is all-new.
Ford has been using this Mercedes-like approach to their new interior designs. This means 2 screens incorporated into one simple wide piece of glass.
Which is looks much more modern than any of their US interiors (Except the Mach-E)
This makes the interior of the new Bronco Sport look even worse than it is. I really do like the Bronco Sport. But the complicated, busy dash design is just out of place. Something simpler like the "regular" Bronco would have been great.
Or something like this. I mean, if they can use it in their cheapest Chinese model, it is probably super cheap to produce.
What do you think?