Ford Equator: new pix…
Last Updated: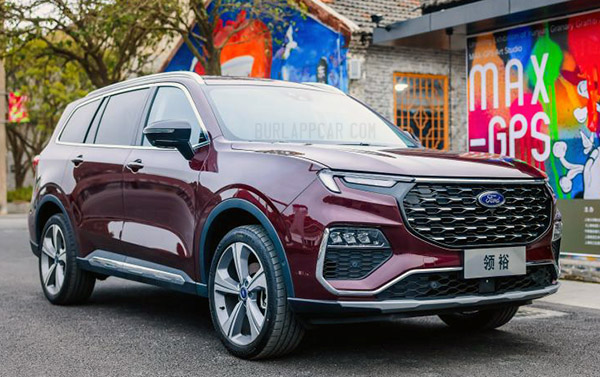 The new Ford Equator is a classic-looking SUV for the Chinese market…
Somehow, it reminds me a bit of the Cadillac XT-6. But better. The exterior has more personality, and the interior is much more modern. And actually seems more luxurious.
Although it has 3 rows of seats available, it is about 6 inches shorter than our Explorer. Power comes from Ford's 2.0 Liter Ecoboost.
I am not sure this would fit in the US lineup. Since its sizes put it right in between our Edge and Explorer.
So, why not…
What do you think? Should Ford offer a 5 seater Equator in the US?