2022 BMW X3: 1st pic…
Last Updated: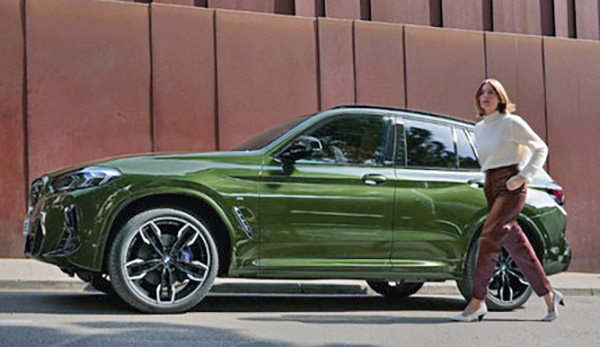 The 2022 BMW X3 doesn't look new. Because it's not. This is just your regular mid-cycle refresh.
Hard to tell from this angle if it will be getting a huge rille like most new BMW designs (Although the upcoming 2 series coupe seems to be getting a regular grille). Or at least something larger than the current one.
otherwise, pretty good to see the cool green color we saw on the new 4 series being offered on more models…