2022 Ford F-150 Lightning: Best seller goes electric…
Last Updated: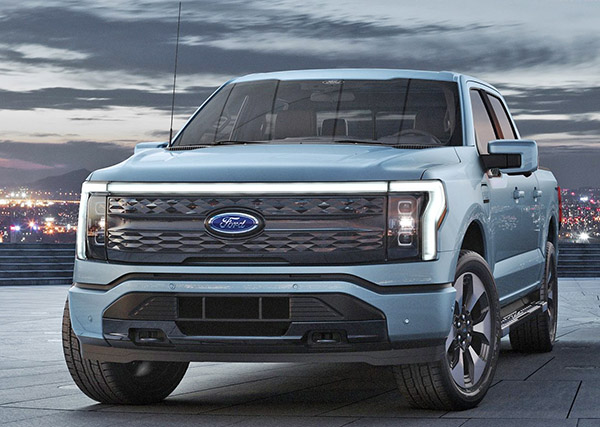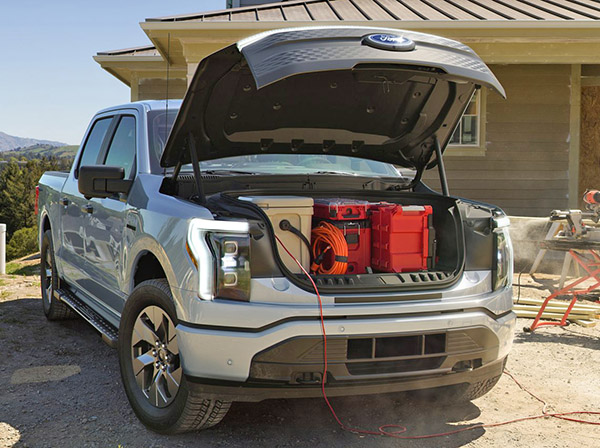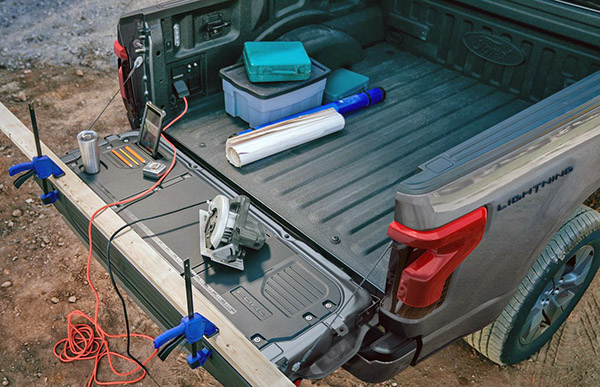 As I mentioned yesterday, an electric version of the best-selling vehicle in the US is huge news. And here it is.
So far, there will be only one body style. 4 door with a 5.5-foot bed.
The base model gets a 230 miles range. While a larger battery gets 300 miles.
It uses a new frame with a new rear independent suspension. And prices start at $53 000 for the XLT model.
There is also a cheaper "commercial model" available for $40 000.
A regular gas-powered F-150 XLT with 4 doors stats at around $40 000. Not sure if the equipment is the same as the lightning. But the EV does get an independent suspension and that huge front trunk pictured above.
(Which is pretty incredible)
After incentives, the EV one might only cost a couple of thousands more. Which is quite amazing.
I think this is fantastic news. It seems that Ford priced the new EV right. (a $30 000 base model after incentives!)
The huge front trunk is quite amazing. And it has a look that is popular with millions! Unlike the weirdo Tesla Cyber Truck. I really think this is good news for all. Except for Tesla…
( I think Rivian will appeal more to recreational truck users.)