2022 Ford F150 Lightning: this is it…
Last Updated: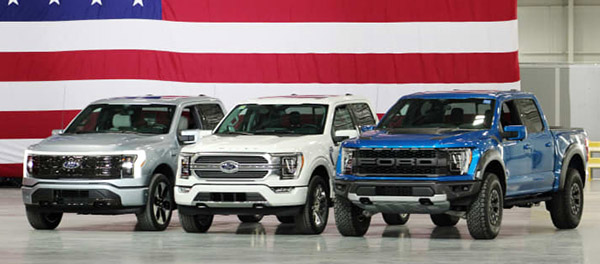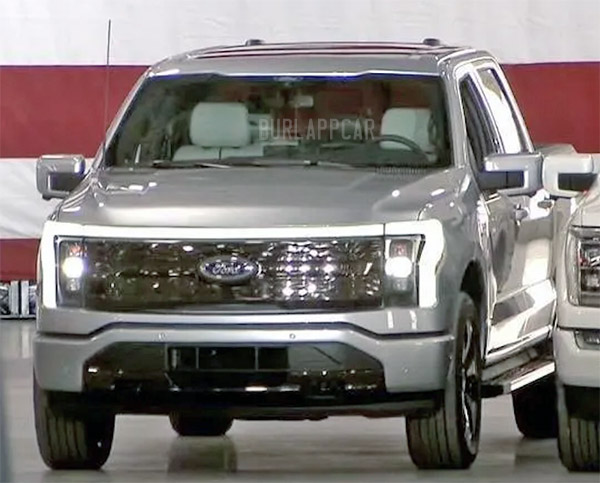 While it will officially be unveiled tomorrow, Ford has already shown us the new Ford F-150 Lightning.
It happened while President Biden was touring the Dearborn factory.
It doesn't take a genius to realize an Electric version of the best-selling vehicle in the US is a huge deal.
Ford almost sold 900 000 of them in 2019. Which is an amazing number (and something I really do not understand…) A fraction of this could still be big numbers by EV standards.
No, it doesn't have that cool (weirdo) factor the Tesla Cyber Truck has. But it has that boring, square, same old chrome design truck buyers love.
We will know all the specs tomorrow. But if, after incentives, they can keep the price just a bit above the gas model, this will be a hit. The F-150 being mostly a work truck, it doesn't need to have a 400 or even 300 miles range to be attractive to many…