2022 Infiniti QX60: finally…
Last Updated: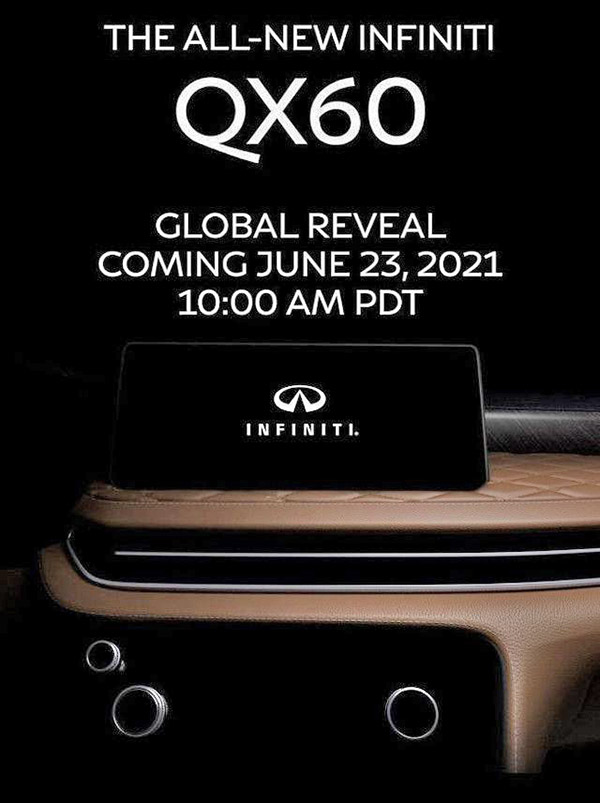 I had completely forgot about this one: the new 2022 Infiniti QX60.
It's been so long. We saw the concept last year and so many spy shots. On top of that, no one thinks about Infiniti anymore.
This will mostly go against the new Acura MDX. Which is a great new SUV sold by a brand most people still remember.
Infiniti will have a tough job. I am sure the new QX60 will be nice. But the whole brand is just not on th e radar anymore. And that will take a lot of cash to fix.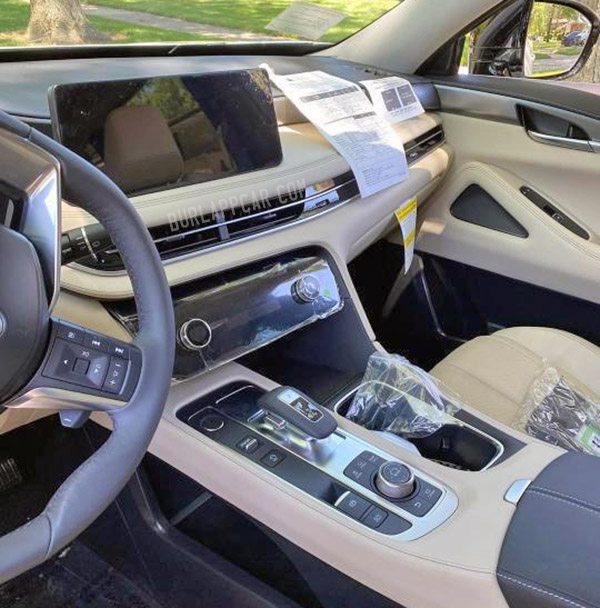 While Infiniti is still hiding the interior design of the new QX60, here it is.
I posted this last October.
It looks quite nice. At least the tablet seems to be angled a bit more. making it look slightly more integrated to the rest of the interior.
I test drove the current QX60 years ago and actually liked it. I remember it being very comfortable.
Not sure that they can do to make the new one stand out against Acura and now Genesis.