2022 Mitsubishi Outlander Plug-in Hybrid: coming soon…
Last Updated: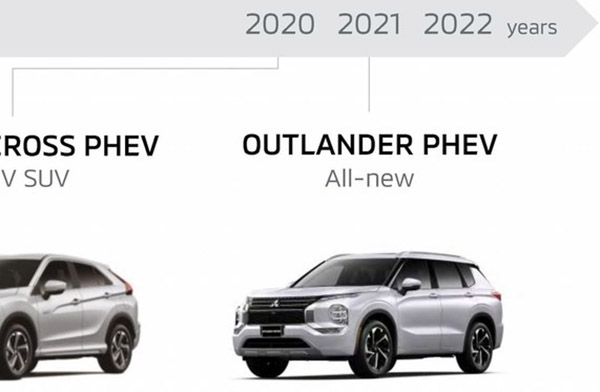 When the new generation Mitsubishi Outlander came out recently, it didn't include a Plug-in hybrid version. As the previous generation did.
But the electrified new Outlander is actually coming soon. And it is rumored to have an EV range of over 60 miles. Even if the US rating ends up being closer to 50 miles, it will be a huge improvement over the current model's 24 miles range.
I think Mitsubishi should only sell the PHEV model in the US. Since the new Outlander is very close to the Nissan Rogue. For basically the same price. Which is ridiculous.
A PHEV-only model would not compete directly with the Rogue. And with a range of 50 miles or more, could be a very attractive alternative to EVs. Especially after various incentives.
The current, 2021 PHEV model, starts at $36 300, before incentives. (Or $265 lease)