2022 VW Tiguan: new interior…
Last Updated: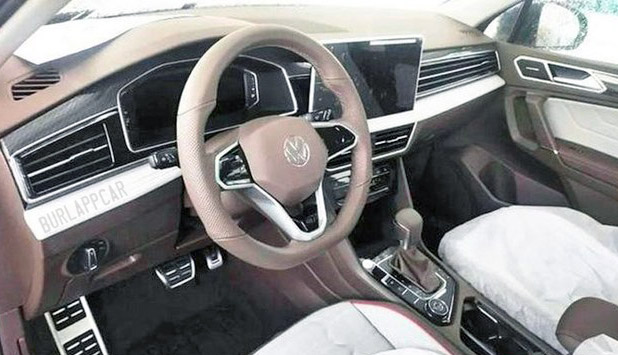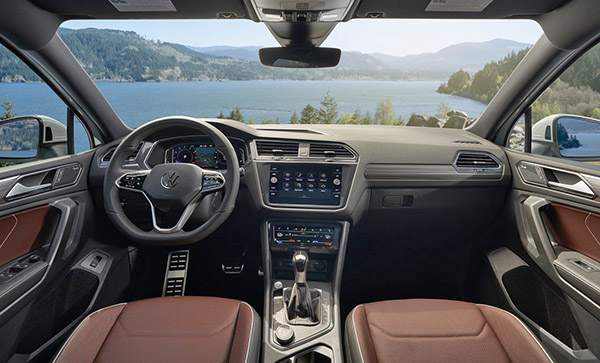 That's right. The revised 2022 VW Tiguan is getting a "new" interior. At least an all-new dashboard.
In China…
As you can see (bottom pic) the US model is only getting small changes inside. Like trim and new climate controls. But the Chinese version (top) is getting an all-new dashboard.
I guess you spend money where you make money. And the Chinese market is probably where VW is making the most profits these days.
Which one do you prefer?
Ours (Same as in Europe), with a few changes.
Or the Chinese model.
And by the way, China is also getting a plug-in hybrid version of the Tiguan…