Lucid Air: I almost saw it…
Last Updated: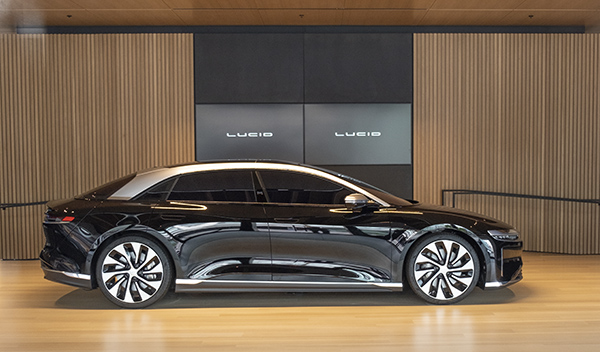 I drove by the new Lucid showroom in Beverly Hills a couple of days ago. Of course, I decided to stop by and try to see the new EV in person. And, of course, it was closed…
The showroom does look pretty fancy, as it should be. And the car, from behind the windows, looks great too.
I will go back soon and take real photos if possible…