New Fiat SUV: first pix…
Last Updated: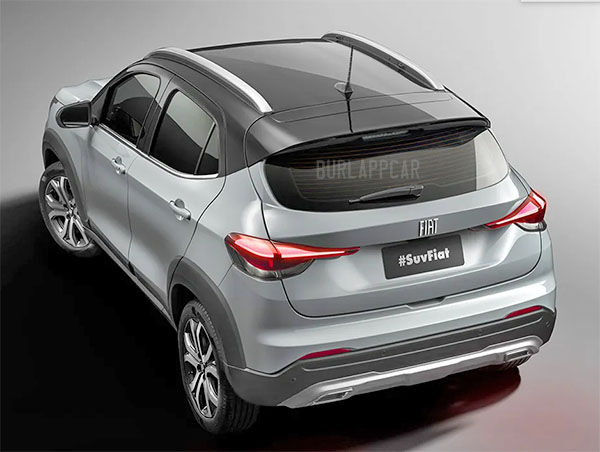 This is a new small Fiat SUV, smaller than the 500X (and not nearly as good-looking). So far, this is only for South America.
Engines will be small as well. A 1.3 Liter with 109 HP is the base engine. While you can get a 1.0 Liter Turbo with over 120 HP as an option.
I think this could be anything from anyone. Again… Besides the giant FIAT logo, there's actually nothing at all that tells us what it is. The grille actually looks a lot like recent Chinese Ford models…
So sad…