2022 BMW i4: price and specs…
Last Updated: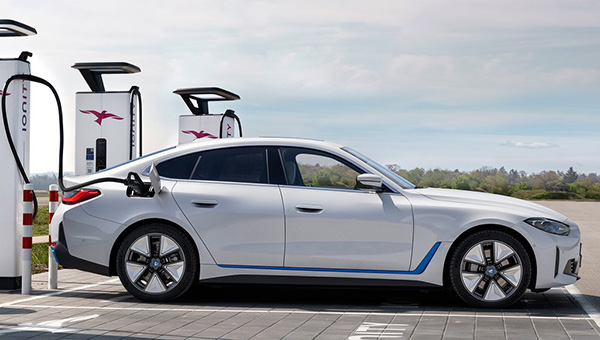 The new BMW i4 looks like Marilyn Monroe next to the iX. Even with its weirdo Bugs Bunny grille.
At least, it has nice BMW sedan proportions. And there seems to be less plastic crap all over.
As I mentioned before, it is basically an electric 4 Series Gran Coupe. Which is fine. (Not sure a regular ICE Gran Coupe is still on the table or not…)
The base model starts at $55 400.
It has 335HP and a 300 miles range. Which is fine. Since it does qualify for incentives. Which will put it at about $5000 more than a Tesla Model 3.
The i4 is about 3 inches longer than a 3 series, and 4 inches than a Model 3.
I think the base price is fine for this. This is an expensive brand after all. And unlike the stupid iX, it is not priced at $20 000 over its competition. Plus, it's nice to see a new sedan…