2022 BMW iX: specs and price…
Last Updated: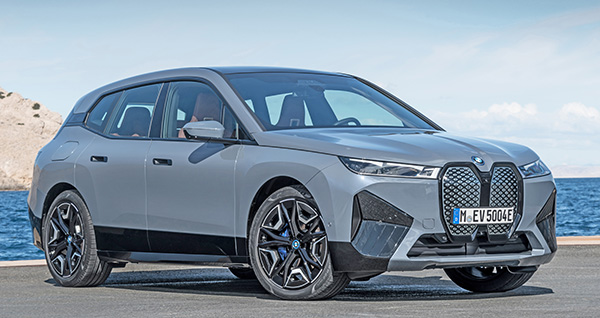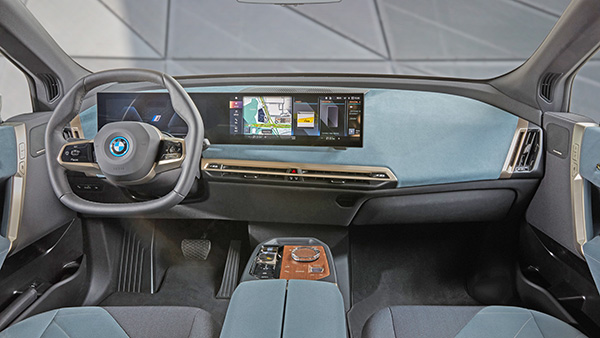 Let's start by saying the new BMW iX probably drives really nice. And probably feels really solid, well made, etc…
But… What I am seeing here is has to be the worst BMW design of all time. The exterior reaches a pinnacle of "overdone vulgarity". With so many horrible bits/trim, it's hard to look at.
While inside, things look like a handmade kit car from the '70s.
As for specs, the US will only be getting the top version. With AWD and 516HP. While the range is "around 300 miles". Like almost everything else these days…
Now for the price. The US model starts at $84 200. Or almost $20 000 more than the Audi eTron.
As for size, it is just a tiny bit longer than the X5. And about the same as the eTron.
I guess this is for people with questionable taste, who also have no idea what a BMW should look like. That could be a small group. Or is it?