2022 Kia Sportage: even more illustrations…
Last Updated: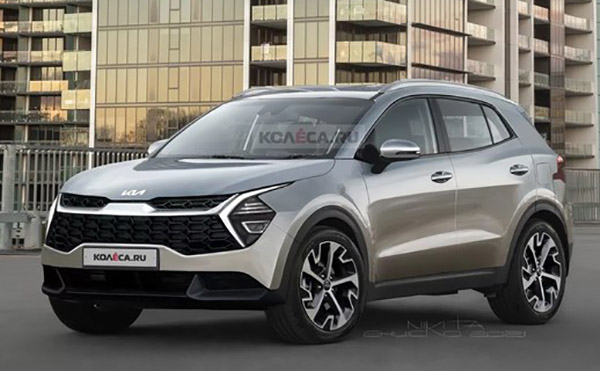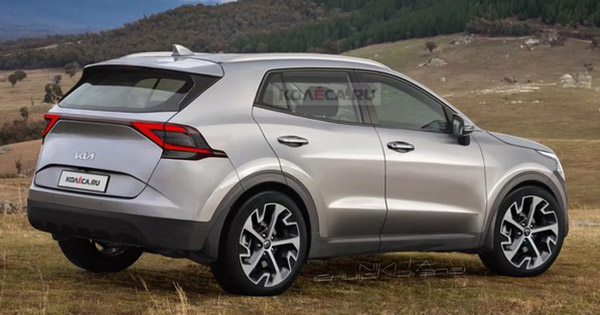 Since we will be seeing the real thing in a few days, these might be the last illustrations we see of the new, redesigned 2022 Kia Sportage.
They do look similar to the official teaser photos we have seen just a few days ago (
HERE
). But somehow, don't look as good.
Which is good. Since these still show a weird-looking design. Some rather boring general shape with a weirdo front-end design.
let's hope the real thing looks better…