2022 Toyota Land Cruiser: a look inside…
Last Updated: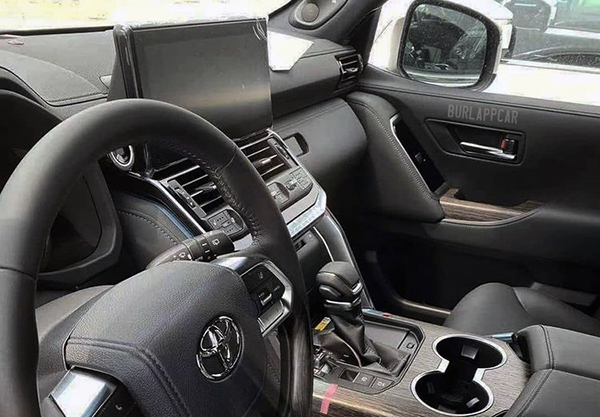 I think this is looking really good!
Except of course for the stupid looking tablet. The way it sticks out makes it look like a cheap after market stuff. Which is really too bad.
Otherwise, that interior is really nice, and quite upscale. (I really like the door panles and the console)
I really think Toyota should have sold this new generation in the US as a competition to the Tahoe /Yuckon.
The current generation started at over $85 000. Drop the base price to under $60 000 and you have something that could really sell.
I guess the Lexus version hasn't been officially killed yet. So this could end up as a Lexus over here?
Who knows…