2022/23 Kia Sportage: finally…
Last Updated: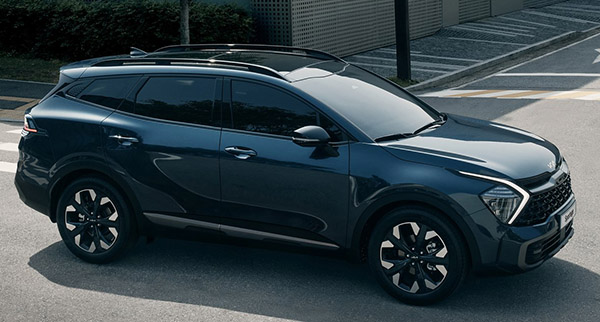 We finally get to see the real thing!
The all-new 2022/23 Kia Sportage is here. Well… Almost.
It comes out around the world soon as a 2022 model. But the US version will come later as a 2023 model.
No specs yet, but we can already see different versions from the photo just released. A new X-Line will be offered.
After seeing so many weird illustrations, I think Kia actually pulled it off. The final result looks quite nice. Even if the front end "isn't for everyone". I do think it works with the rest of the design.
The interior is pretty fantastic. And, in my opinion, far better than the telluride. And especially the super busy looking Sorento.
This is actually far nicer than the new BMW iX messy and cheap-looking interior.
(The whole thing looks better than the poor BMW)
Engines should be similar to its Hyundai Tucson cousin, as usual.
We will see more and more of this soon, but so far so good!