2023 Hyundai Palisade: some changes already…
Last Updated: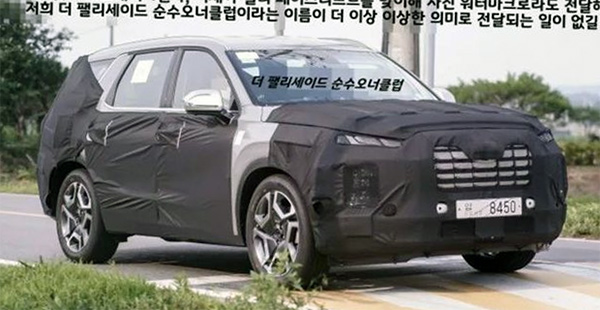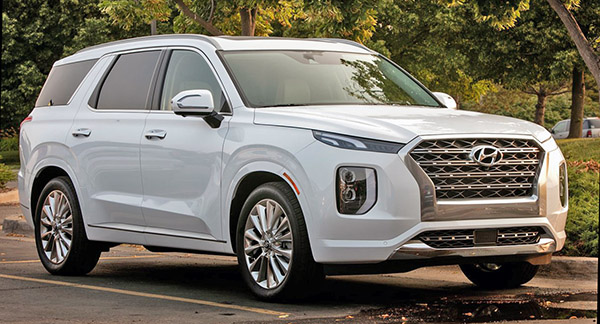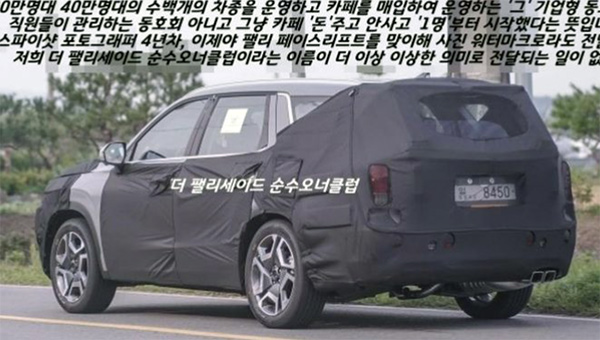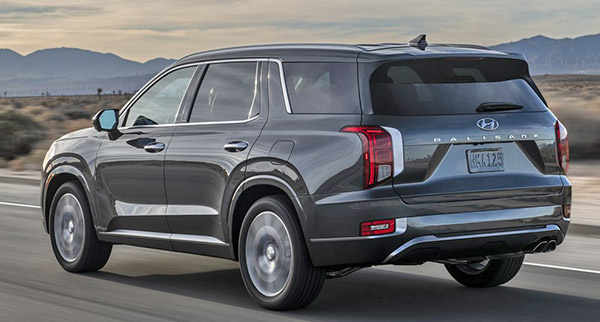 New lights and new wheels are pretty much all we can see of the revised 2023 Hyundai Palisade on these pix.
Let's hope there's more Like a toned-down grille. Without the huge lipstick chrome surrounding. Otherwise, the Palisade does look quite nice.
Better integration of the screen would be a welcome change inside too. Since all newer, Hyundai/Kia designs seem to do better these days. That would probably mean a new dash design.
And why not.