2023/24 Ford EV SUV: new illustration…
Last Updated: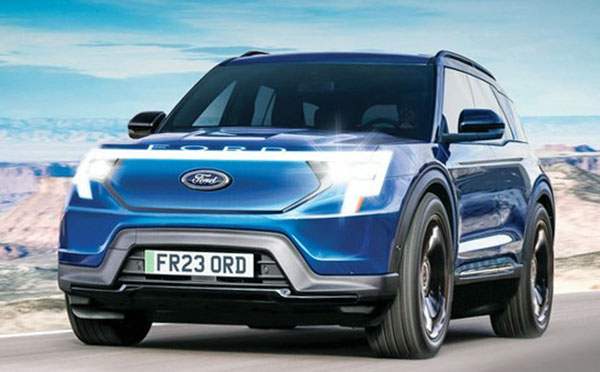 Strangely enough, Ford is planning to use VW's EV platform for a new electric model.
Not sure why since they already have their own EV platform. And apparently, the deal only calls for one new model.
It will be smaller and cheaper than the Mustang Mach E. So basically, competing with the ID.4. With a more rugged, truck design. Basically, an Electric Bronco Sport, kinda.
I think a rugged-looking EV could really be popular. Is Ford really on a roll?