2022 Infiniti QX60 pricing: going after the MDX…
Last Updated: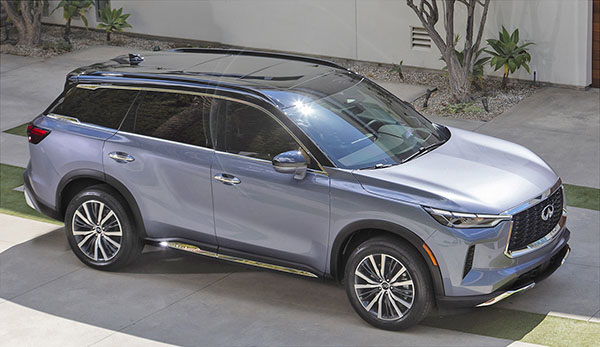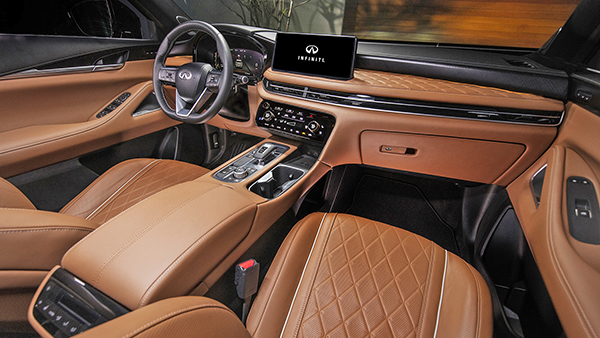 Infiniti has announced official pricing for the new 2022 QX60.
It'll start at $47 900 for the base "Pure" model. Up to $61 400 for the "Autograph".
Its main competitor in the US, the 2022 Acura MDX starts at $47 200. While the top of the line version is priced at $61 000.
These two are basically exactly the same price. I guess it'll come down to a matter of taste.
I haven't driven the Infiniti, but the new MDX is pretty fantastic. And it doesn't have that super cheezy "quilted leather" crap. (Although it only comes in the "Autograph" model)
The Acura is also "all-new". While Infiniti uses an updated version of the previous platform.
And the MDX also is available with a new more powerful Type-S version.
And none of the offers any type of electrification…