2022 Jeep Grand Cherokee: Vs. the "L"…
Last Updated: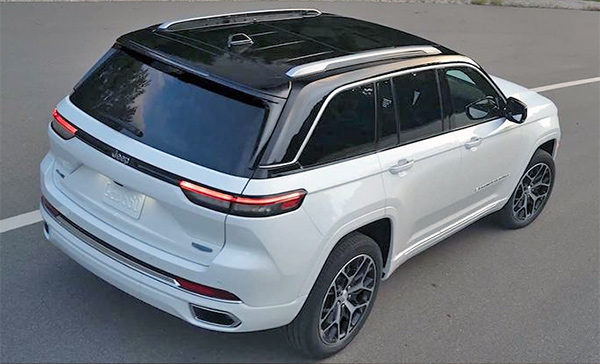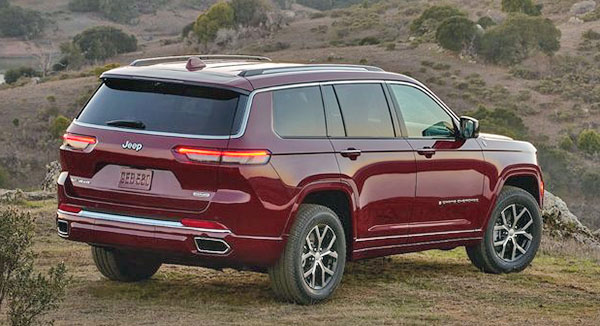 From my previous post about the new Grand Cherokee, the difference with the larger "L" version wasn't that obvious. (
HERE
)
But from the rear angle, it is.
The roofline is completely new. As well as the lights.
I am not a fan of the chrome line. But that's something that could actually look better in real life. And also better with a body-colored roof. Just like the one on the "L" pictured here.
What do you think?