2022 Opel Astra: all-new generation…
Last Updated: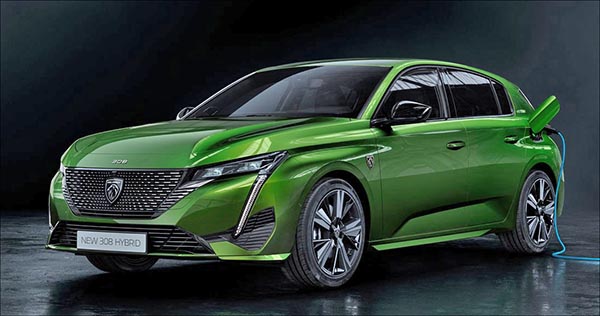 Opel just revealed the all-new generation of the Astra compact. As you know, it shares its platform with the new Peugeot 308.
And, as you can see above, the Opel has a much cleaner design than the Peugeot. Which looks like quite a mess. Especially when compared to its German cousin.
The Peugeot is just trying way too hard. While the Opel seems to be a much more mature design.
Same thing inside. There are enough lines inside the 308 to design 3 to 4 car interiors. While the Opel seems to thrive for a more simple and open space. Something that will also probably age much better in the long run.
Since Opel was bought by Peugeot, it is now part of the new Stellantis group. While we actually got versions of the Astra, and its predecessor, the Opel Kadett, in the US, it doesn't look like the new Astra will make it over here at all…
A version of the German Opel Kadett was sold in the US as the Chevrolet Chevette in the '70s.
At around the same time, Buick dealers were selling coupe and sedan versions of the same car.
GM tried again in 2008. By then the Kadett had become the Astra. And imported from Europe as the Saturn Astra. They sold less than 20 000 of them over 3 years in the US…