2022 Ranger Rover Evoque L: Make room! Make room!
Last Updated: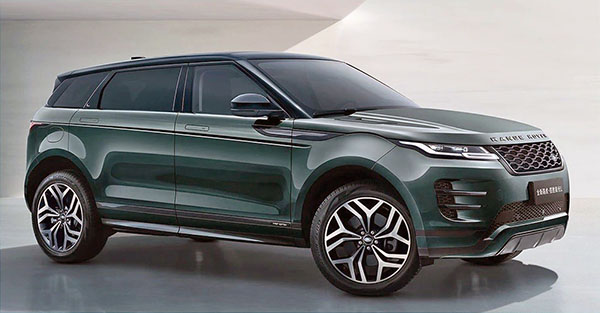 We all knew it was coming: a longer wheelbase version of the compact Range Rover Evoque for China.
I really like the Evoque design, and so far, the longer version still looks really good.
It is about 6 inches longer and adds 5 inches of rear legroom.
Not sure if the "L" version will be offered outside of China. But apparently, in that country, the "regular" version will be discontinued and replaced by the new longer one.
For a while, there were rumors about a longer 7 seater version of the Evoque. I wonder if that's dead. Of if the prototypes caught were just this new "L" model…