2022/23 VW Jetta: why even bother…
Last Updated: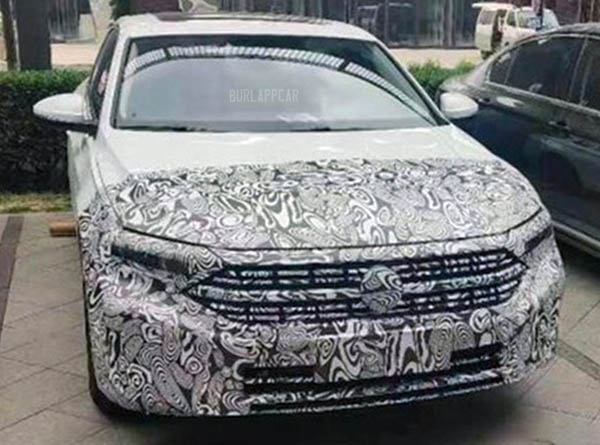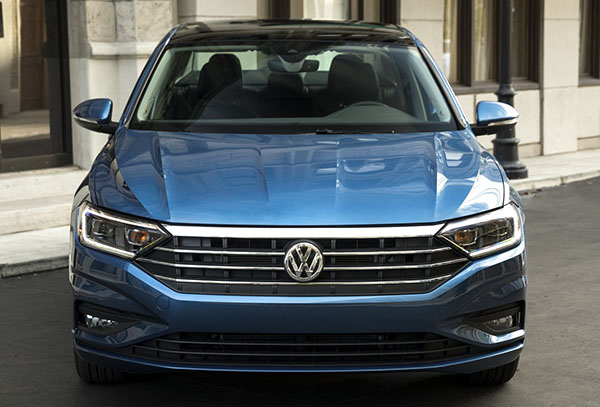 It looks like the Jetta will be getting a facelift for the new year. (Not exactly sure if that's for 2022 or 23…)
As you can see, there won't be much news. It seems the chrome lines within the grille might look a bit different.
maybe the bumper?
Nothing new is expected inside. Except in China, where it will be getting a new dash similar to the Chinese Tiguan. With a large screen on top of the dash.
They still sold over 90 000 of these last year, so they might keep it for a bit longer. Unlike the Passat.
But there are chances it might well be the last generation Jetta we'll see for a while.