Battle of the Chinese grilles: which one is worse?
Last Updated: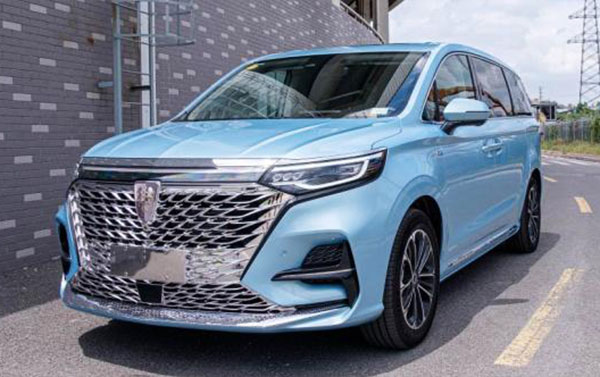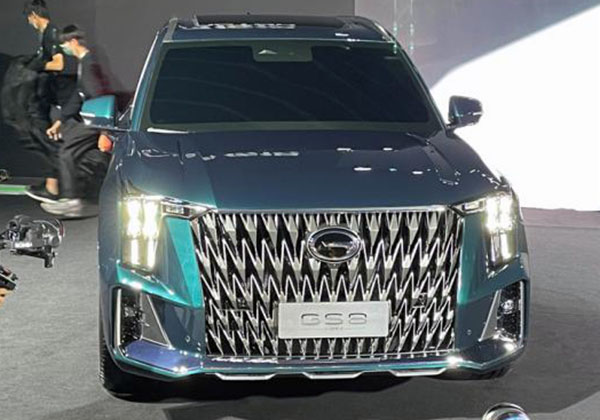 Just when you thought the Lexus grille was a bit much. We have two brand new contenders for the Worst Grille award, both from China.
On top, we have the Roewe iMAX8 Minivan. The rest of the van seems to be a "boring OK" shape. But that front end is truly atrocious.
On top of that, this is sad to see what the old Rover brand has become now…
The bottom pic shows us the all-new Trumpchi GS8 SUV, from GAC Motors. An equally distasteful display of vulgarity.
Which one is your "favorite"?
And, do you think it could get any worse?