2022 Audi Q5 E-Tron: new photos…
Last Updated: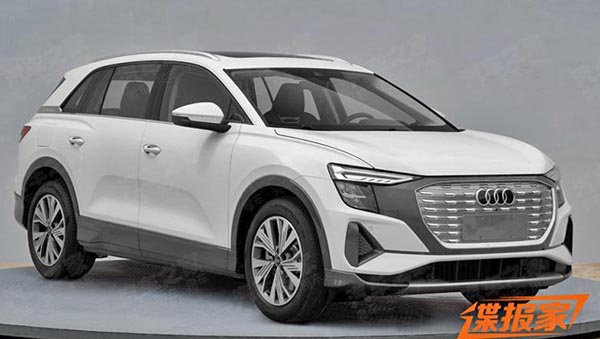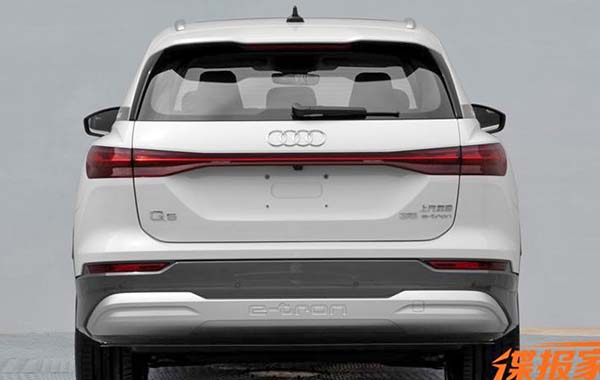 The new Audi Q5 E-Tron for 2022 is the production version of the concept we saw we saw at the Shanghai Auto Show last April.
Apparently, this is about the same size as the "regular" Audi E-Tron SUV we all know. But based on the MEB platform used for the Q4 E-Tron and ID-4. So it's probably cheaper than the E-Tron.
Who knows. And why have so many models of about the same size based on different platforms?
This is what VW has been doing in CVhina for decades. First by having tons of sedan models that "kinda" look like the Jetta, but aren't. Now they seem to be doing the same things with SUVs and EV's.
So far, this new Audi is for the Chinese market only…