2022 Ford Bronco: new color…
Last Updated: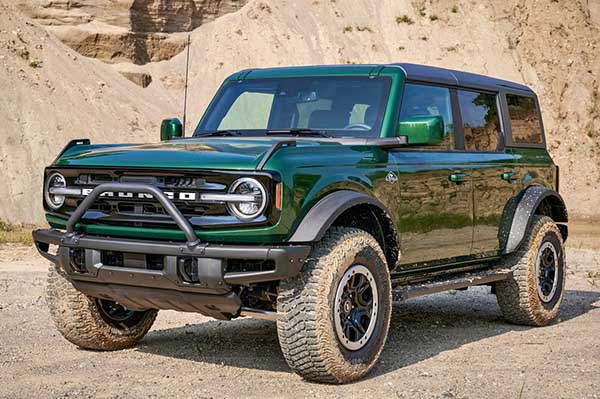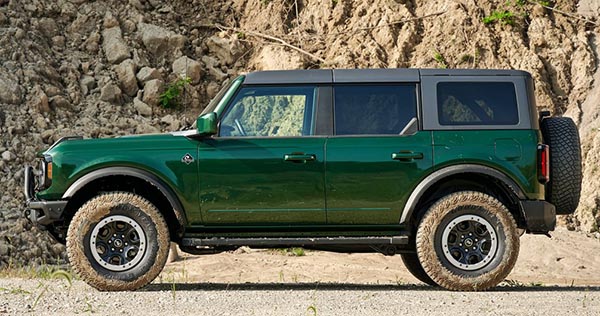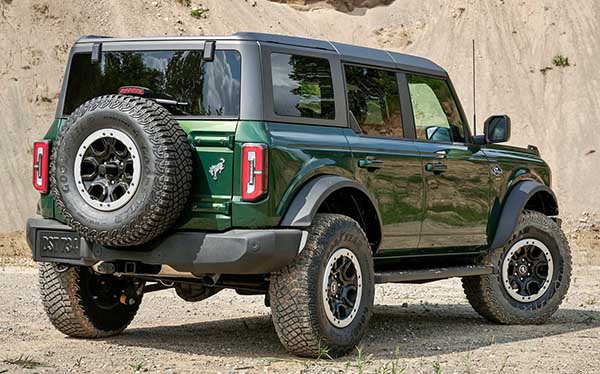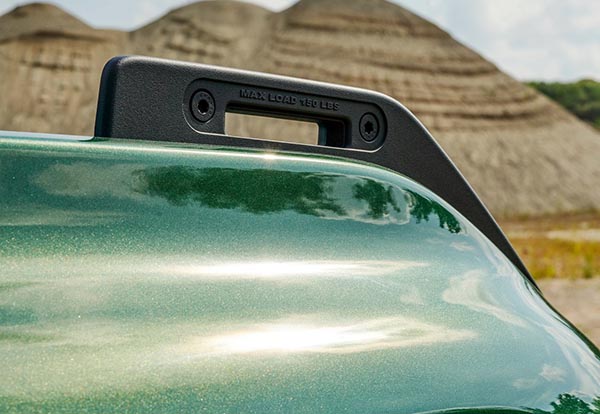 Ford has just released official photos of a new color available for the 2022 model year Bronco.
It's called Eruption Green.
I think it is a great idea to add a real green to the new Bronco lineup. It will be available in all versions.
More colors are what we need in a sea of white, grey, and black boxes.