2022 Honda Passport: now with the Ridgeline front end…
Last Updated: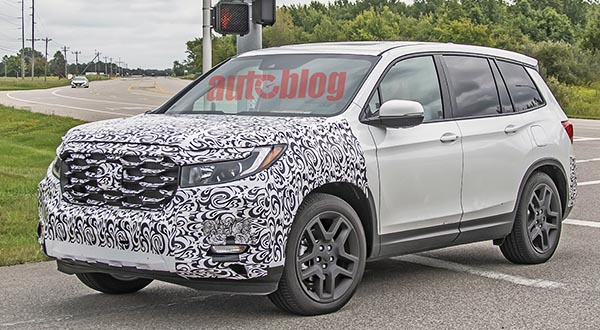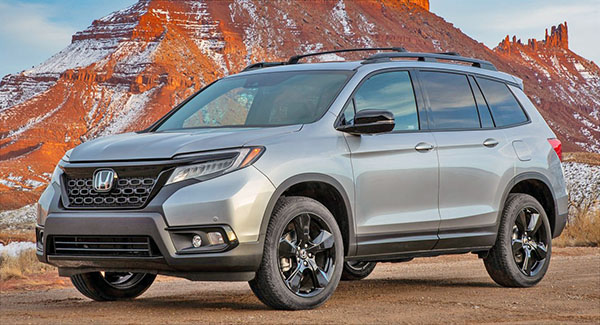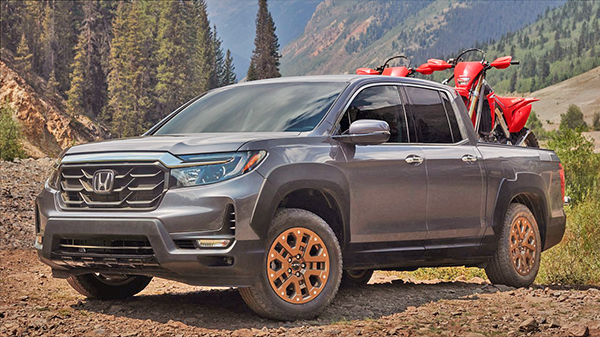 Of course, the Passport hasn't been a hit for Honda.
With only 39 567 units sold last year, it was less popular than the Ford Edge (over 108 000 of these sold last year!), than the Chevrolet Blazer (Almost 95 000), and even much less than the Nissan Murano (over 58 000)
It seems everyone in the US does well with their 5 seater mid-sized SUVs, except Honda.
To me, this comes as no surprise.
I mean, basing your all-new model on the 3-year-old super boring-looking Pilot will not result in an exciting model.
No matter how much black trim you add everywhere. I guess not that many people were fooled either.
If you really want something special and a bit macho, design something like the new Bronco, or even the Toyota FJ40.
Shortening your "Minivan-like" crossover won't do it… Put some effort into it.
There is an all-new Pilot due out next year. And Honda isn't ready to spend the cash on an all-new Passport, which means we are getting a cheap fix very soon. By crafting the Ridgeline front end to the Passport, Honda thinks they will fix it.
That weirdo grille looks odd on the Ridgeline, and it will on the Passport too.
Plus, by then, the interior design will be around 6 years old.
Good luck…