2022 Toyota Something?
Last Updated: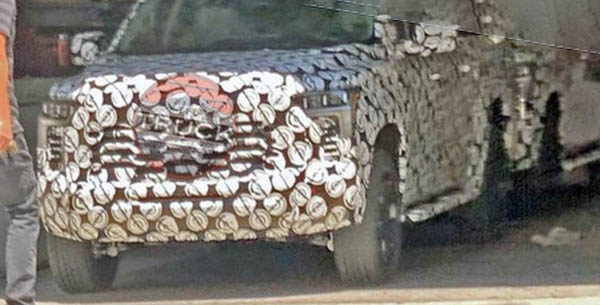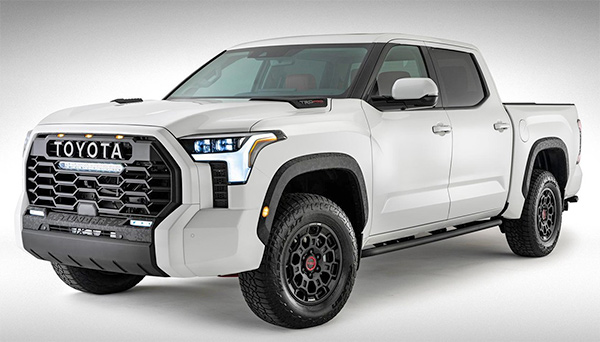 The spy shot above does look a lot like the next-generation Toyota Tundra, due out very soon (bottom pic)
But somehow, still heavily camouflaged, even though we have obviously seen it.
Maybe it is the smaller Tacoma? Would they look that similar?
Could it be the next Sequoia?
What do you think?