2022 VW ID5: the "coupe"…
Last Updated: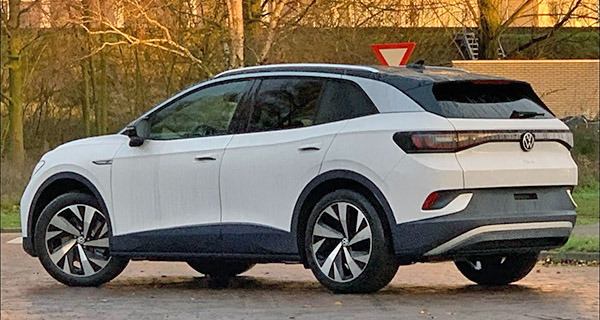 The prototype on the top photo is still wearing quite a bit of camouflage. The rear lights and bumper will probably look exactly the same as the ID 4 below.
Otherwise, it will basically be a "coupe" version of the ID 4. Since VW/Audi does this to practically every single SUV model they have.
The ID5 is, so far, not scheduled for the US market.