2023 Chevrolet Equinox: the electric version…
Last Updated: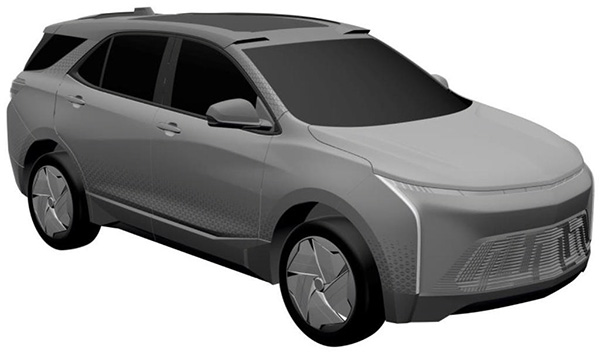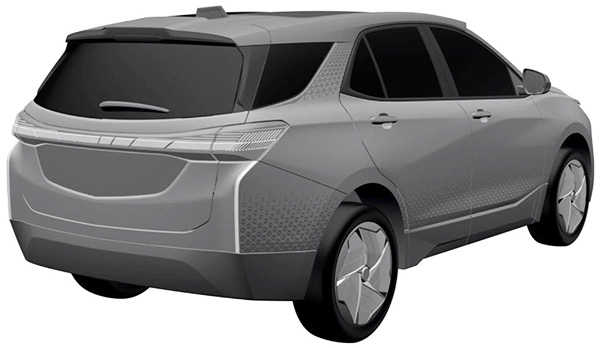 That's a weird one… Apparently, Chevrolet is working on an electric version of the current Equinox. Which is already over 4 years old…
I guess they are really pushing EVs very quickly, and there might not even be a next-generation Equinox as a gas model? It just got a few changes for the 2022 model year. So they might keep the current one around for a while. This new EV version could help the transition to an all-electric next generation?
Who knows…