2023 Hyundai Palisade: more illustrations…
Last Updated: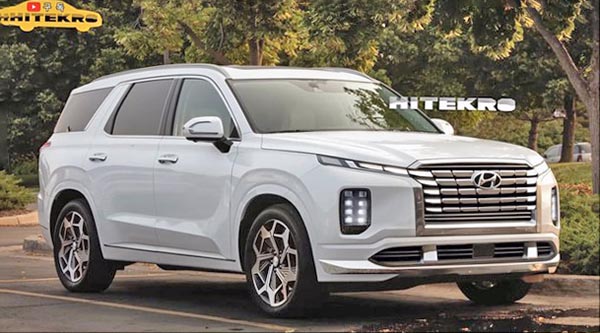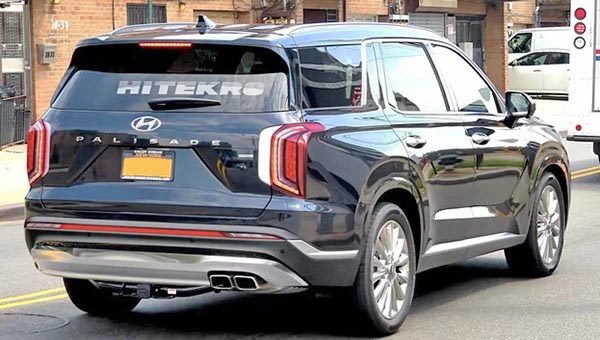 These new illustrations show a different take on what the revised 2023 Hyundai Palisade could look like. The front end is quite different from the one I posted just a few days ago (
HERE
).
Still way too much chrome IMO.
A very old fashion way to look expensive" which always ends up looking cheap and old.
We'll see…