2023 VW Jetta: tiny changes…
Last Updated: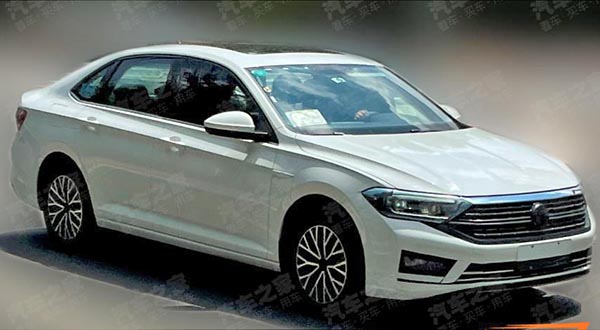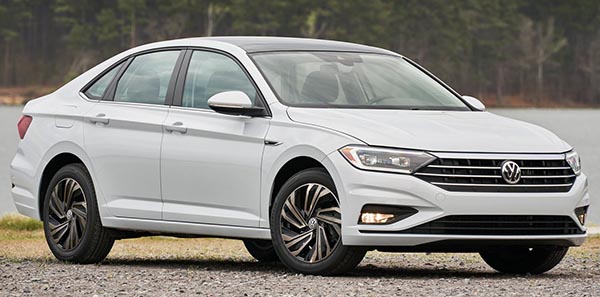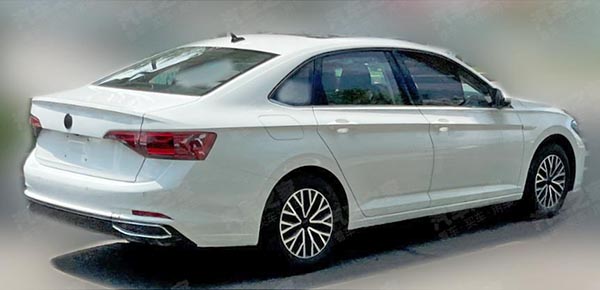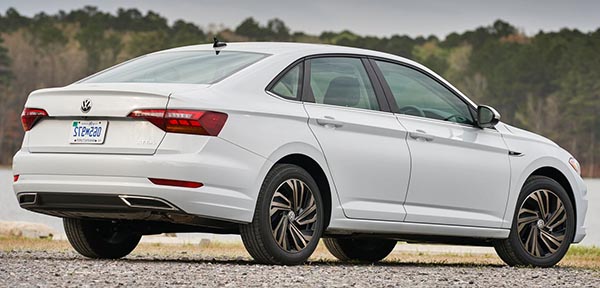 Talk about "unnecessary". Or "change for the sake of change".
The small changes VW will make to the Jetta in a few months really amount to nothing. As they just seem to be a perfect example of a waste of time and money.
At least, the Chinese version will et an all-new dash with giant screens (which now seems the norm over there).
But the US model is scheduled to carry over the same interior. Which is fine.
The Jetta is a very nice driving car. It looks fine and is super roomy. (although I'm not sure how reliable it actually is)
VW sold over 82 000 of them last year. Which is over 3 times the "soon to be discontinued" Passat.
But still about 12 000 fewer units than the Nissan Sentra. (And much less than best sellers like the Corolla and Civic)
I guess VW will keep it around for a while. And not spend much money on it. But I wouldn't count on a next-generation after this, unfortunately…