All-new generation Acura Integra: coming up soon!
Last Updated: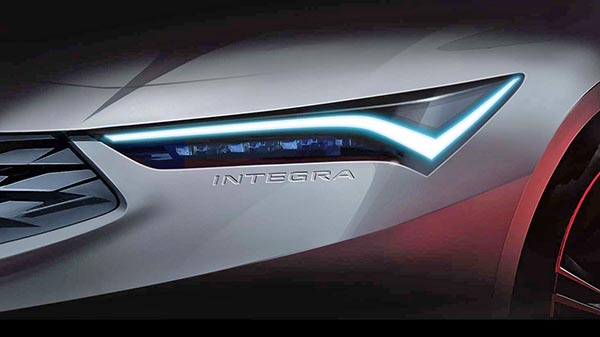 That is quite a surprise.
And a great one! Although, basically, the current ILX sedan has been an "Integra replacement" for a while. This means the new Integra will replace the ILX. And probably be a sedan only, again based on the Honda Civic. With more power and a more upscale design and interior.
Although the teaser above already looks pretty good, it doesn't look as amazing as the design study posted HERE a while ago.
I cant wait to see more…