202? Mini Cooper: ???
Last Updated: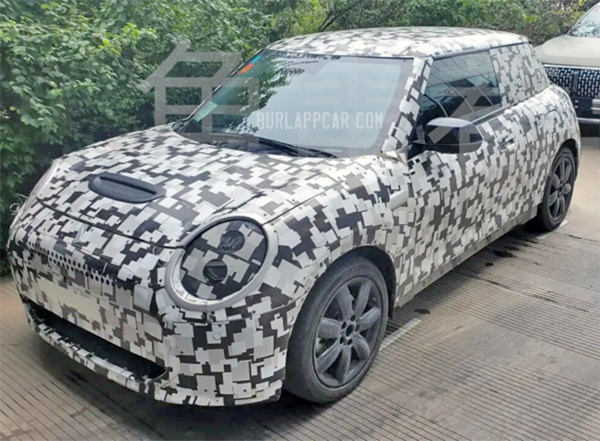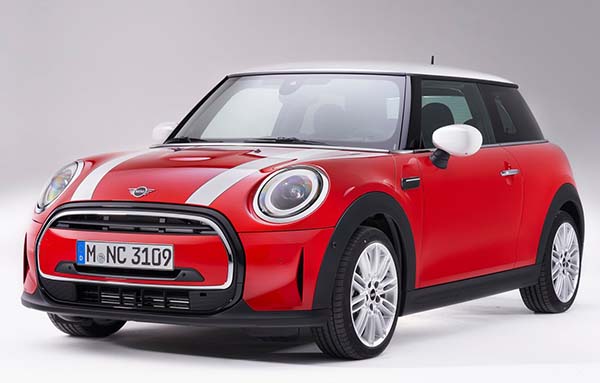 I posted some spy shots of an upcoming Mini last year (
HERE
). The spy shot above seems to be the same car.
And it is still puzzling. Since the Mini just got a facelift for the 2022 model year, you wouldn't expect something that new before the end of 2023. Yet these have been testing around for at least a year.
There are rumors of a possible Chinese market-only version of the Electric model. Or a smaller "Rocketman" all-new model (Let's hope William Shatner gets to be the spokesperson for it when/if it comes out!)
It's hard to tell the size of this thing. The headlights do look pretty huge. And the clamshell hood seems to be gone. (which would be a weird move for Mini)
Or, it could be some Chinese copy.
What do you think?