2022 Ford Fiesta: a few changes…
Last Updated: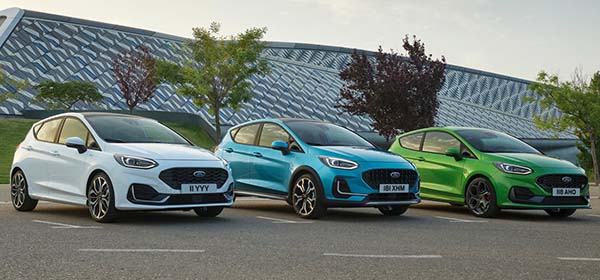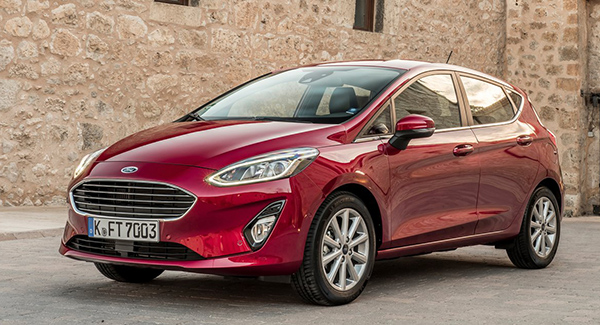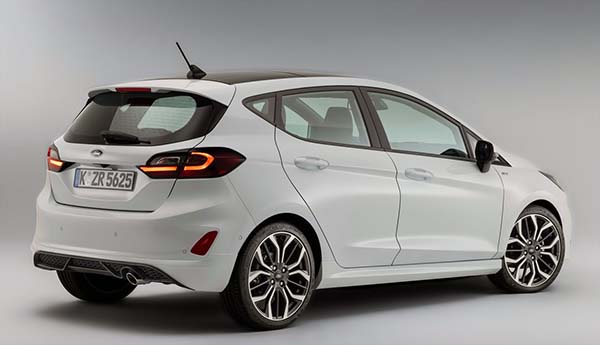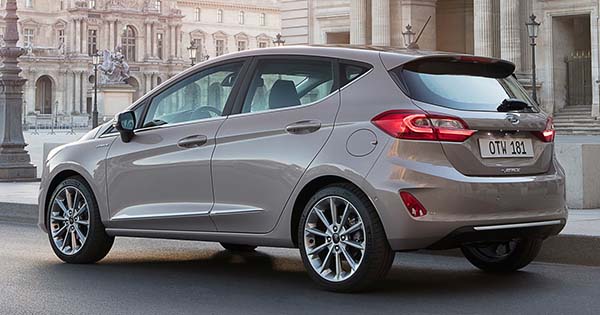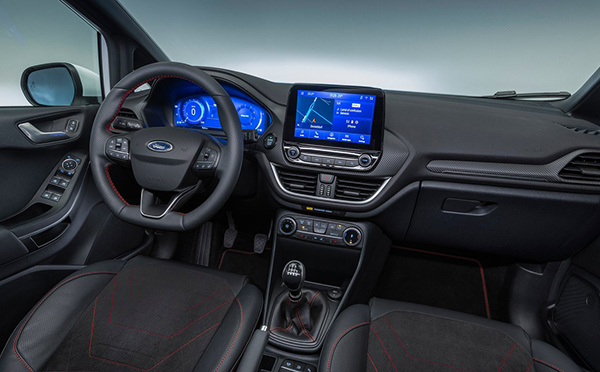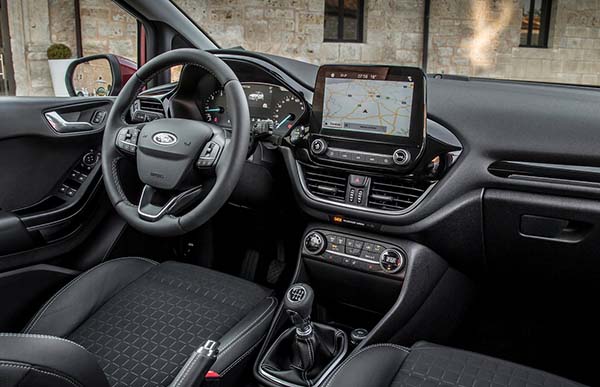 The current generation Ford Fiesta came out in 2017 and has never been sold in the US.
The European model is getting a few small changes for 2022. Usually, after 5 years, a new generation would be around the corner. But I guess the Fiesta isn't as popular as it used to be, and Ford has decided against investing in a new generation. At least not just yet…
I think these changes don't improve the car a bit. I actually liked the previous front end (red car) better. The rear design seems to be exactly the same. And the interior is also basically unchanged. (Except for the new screen in front of the driver)
Why did they even bother???