2022 Mazda CX-5: not new…
Last Updated: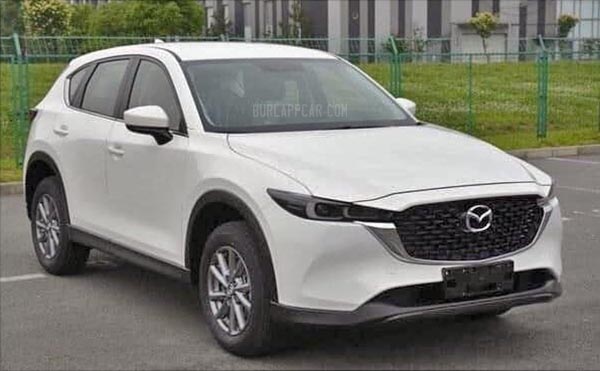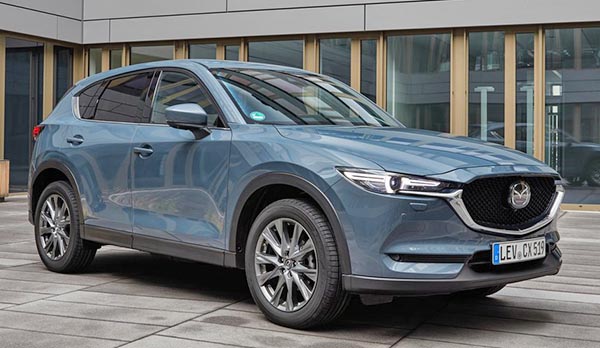 That's right, this is NOT the all-new RWD Mazda CX-5 we have all been waiting for.
Instead, it looks like Mazda is giving the current generation a facelift. As you can see, it is basically redesigned lights and bumper. For a cleaner, simpler look.
Which is just fine.
But does it also mean the new one is not ready yet? At all? I doubt Mazda would spend the cash on these revisions for just one model year. Or even a few months.
(Although they have done very stupid and costly things before)
You'll also notice this is the Chinese market model. Which could mean Mazda is keeping the next generation away from China for a while. Or the current facelifted model could become a cheaper "classic" model sold alongside the all-new, more expensive, generation.
Who knows…