2022/23 Audi Q9: and why not…
Last Updated: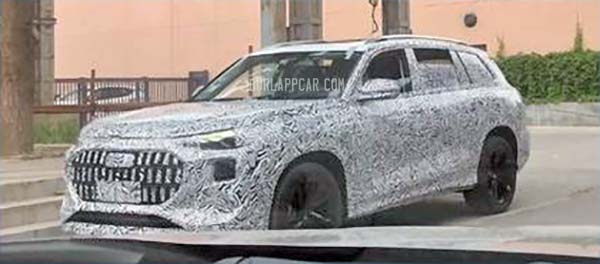 I guess the Q8 isn't big enough or luxurious enough for some. Have no fear, as Audi is getting an even larger SUV ready. Probably called the Q9.
I guess this will compete with the upcoming new super-sized BMW SUV. Or maybe this is a new Chinese market-only model. Just like that really cool-looking A7 L sedan.
Who knows…