New 2022 Honda Integra:
Last Updated: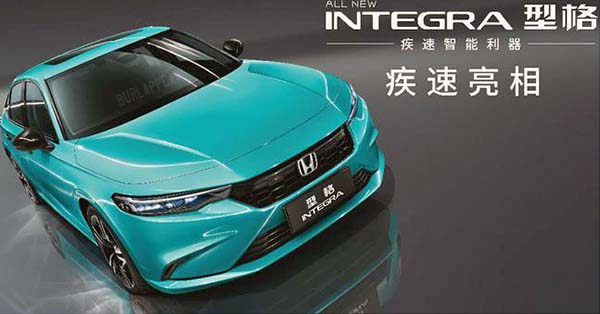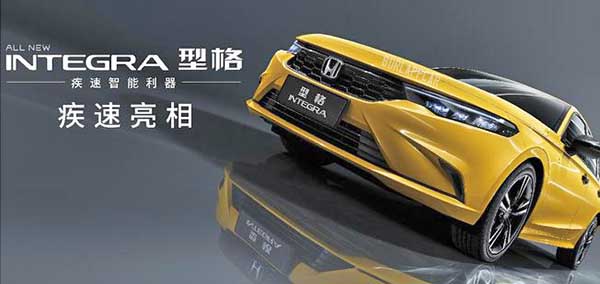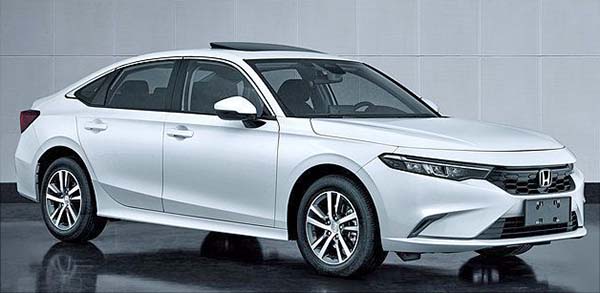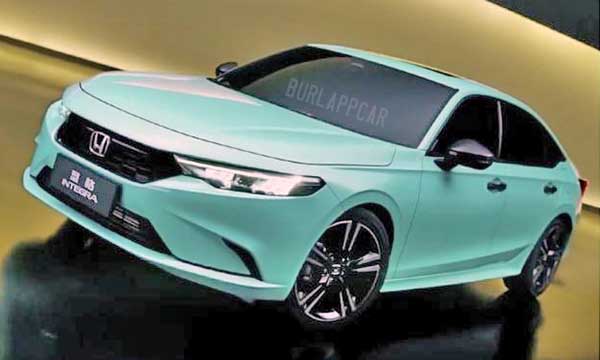 Yes, this IS the new Honda Integra. NOT the Acura Integra.
This is a specific model for the Chinese market only so far. I posted some early photos of it a few weeks ago. Now we have some official promo shots from Honda.
Besides the revised (simpler) front end and rear lights, it's hard to see why this model even exists. Anywhere. Also, not sure if it is more or less expensive than the regular Civic sedan.
I guess the main question is "why???"