Toyota Venza: new face already?
Last Updated: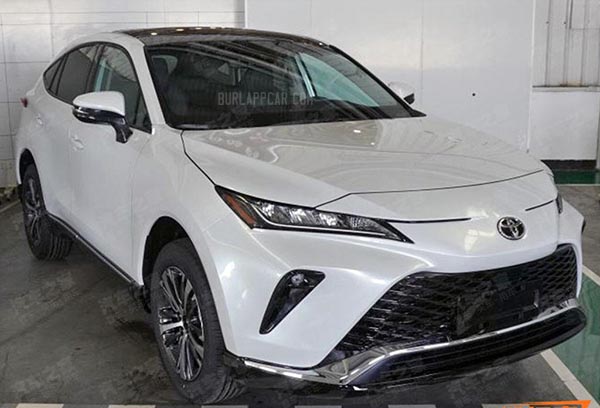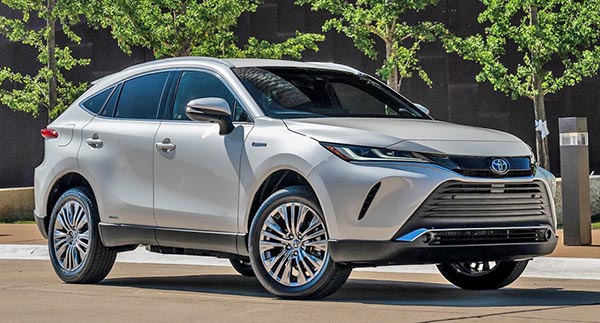 The top photo shows a Chinese market version of the Toyota Venza. With a new face.
Which, I think, is a step back from what we have here. The Venza came out in the US just a bit over a year ago, and I really don't think it will be getting any changes for a while.
Maybe this Chinese version is a new PHEV model?
Who knows…