VW ID.Life Concept: lifeless…
Last Updated: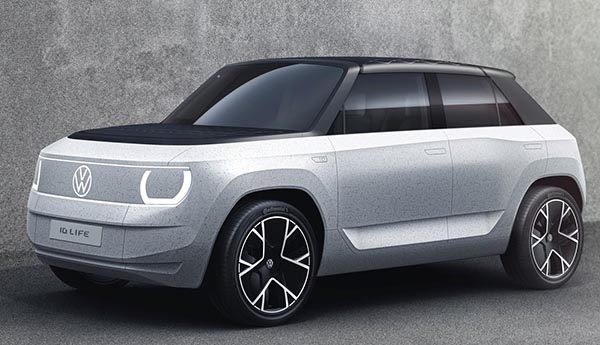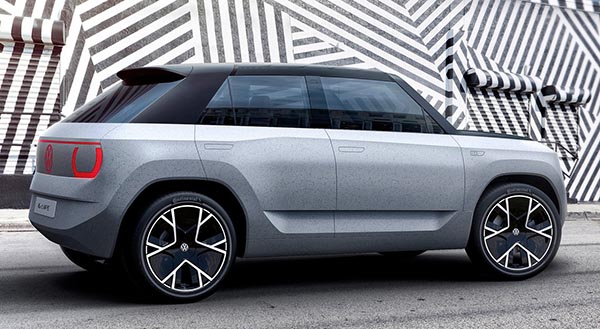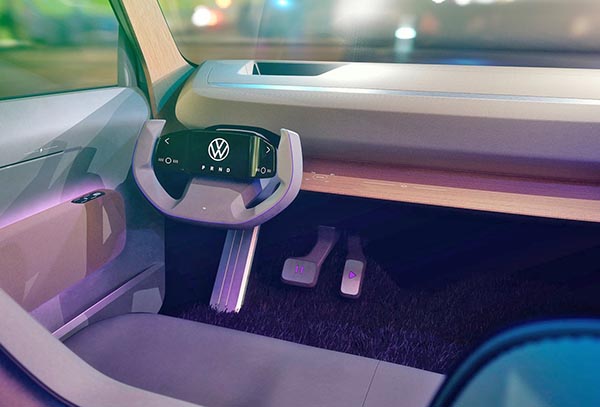 What do you get when you tell your designers to come up with the most generic car design ever and order them to take any sign of life out of that design? (Yet, you call it "LIfe".)
This is what you get: the new VW ID.Life Concept.
This is just sad. many have tried the "cool futuristic small car design" before. And everyone has done a better job than this. Especially as a concept.
The new ID.Life not only has no life in it, but it also has zero VW DNA. Which is just plain strange.
It could literally be a concept from anyone, anywhere.
To me, this actually looks more like a Honda than a VW. Or anything else.
This concept is actually a preview of a new production model. (That's really the saddest part)
It is powered by a 57kWt battery good for about 250 miles in the European cycle.
Apparently, the production model will come out in 2025 and will cost around 20 000 Euros to start.
VW should spend more time designing good interesting stuff. Especially for their concepts. Something that gets people a little bit more excited about what's coming up in the next few years. Like the ID.Buzz.
Last year, VW patented names like "e-Beetle, "e-Karmann, "e-Kubel" and "e-Golf Classic".
Where are these???
I really want to see an "e-Beetle" and an "e-Karmann"! Not the lifeless cube above.